About Me
I am an experienced Microsoft 365 (Office 365) Architect / SharePoint and Developer. Having worked in the IT industry for over 15 years, I've worked with SharePoint since 2001 and Microsoft 365 since its inception in 2010.
For over 10 years I was an active Technical Director with a Microsoft Collaboration Gold Partner, both managing the technical / professional teams and being involved 'hands on' within projects.
As part of a family move to Cornwall in 2014, I returned to operating as a contractor, working both on and off site with a variety of clients. I am UK security cleared (SC)
Examples of major projects include:
Large scale migration to Microsoft 365 from SharePoint 2013, Using a mixture of PowerShell and automating ShareGate Desktop. Created processes, scripts and data structures. The process re-engineered every site, rectructured and cleaned content then migrated content and security to Microsoft 365.
SharePoint site provisioning application, allowing authorised users to select from approved templates, enter site details, link to hub sites. The application created the site collections in Microsoft 365 SharePoint, linked to remote event recievers and applied all security, structure and cusomisation settings
Provided an enterprise wide Candidate and Role search application, presenting data from a bespoke SQL database containing over 2 million items. Included interactive and natural filtering, geographic data and proactive personalised search results.
Projects and Markets
Over the years I have worked on 100's of projects, both big and small. These have been a combination of projects where I have specified, directed / overseen the project and technical teams plus those where I have worked independantly.
Projects have been across a variety of vertical markets including:
Finance / Banking
Education (Higher, Secondary and Primary)
Professional Services (Legal, Consultancy, Recruitment)
Manufacturing and Logistics
Public Sector (Local Government, Healthcare)
Retail and Charity
Typical Contract Services
The range of skill and services I can offer are varied. Highlights include:
Why choose me?
Wide ranging experience, strong technical and business skills, plus a nice guy!
Business Focused
Able to deliver projects focusing on business needs, not led by technology
Depth of knowledge
Deep knowledge of Microsoft 365, Azure, SharePoint and Windows
Committed
Committed, hard working and focused on delivery
19
Years with SharePoint and Microsoft 365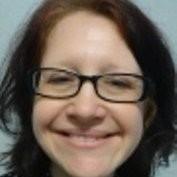 Office National Statistics
Catty Bennett - Head of Knowledge and Information
"Gary is a core member of our team at the ONS and has been invaluable in transferring knowledge, experience and advice to the Farm Administration
and Knowledge Information Management teams.

Gary is approachable, honest, and listens to our business requirements before presenting a solution.
His technical knowledge and expertise of SharePoint has benefited ONS in a number of ways, including the rollout of a records management solution.

I trust Gary's opinion on all aspects of SharePoint and have no hesitation in providing this recommendation"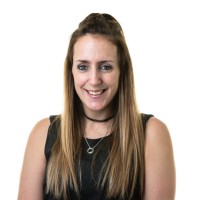 Babcock International
Cassy Freeman - Digital Workplace Lead
"Gary brings huge amounts of knowledge and experience in the SharePoint space with him.
He will complete tasks to deadline and budget constraints whilst maintaining quality and always striving for new and efficient ways
of working.

Gary is an excellent team worker; always ensuring that all
members of theteam understand how, but most importantly why things are done.

Gary left us with a bunch of reusable solutions which continue to save us development time even after his departure"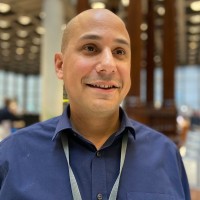 Lloyds of London
Stephen Slade - Office 365 Service Manager
"What really stands him out from the crowd though is his positive 'can do' attitude and people skills. Excellent at being able to really understand what a customer wants and put their mind at ease in tricky situations.

I would not hesitate to recommend Gary to others and hope to
work with him again"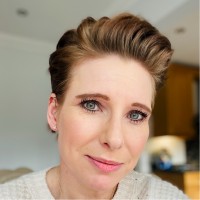 Matchtech PLC
Claire Holloway - Product Manager
"Gary has in depth knowledge when it comes to SharePoint and its features & functionality that would be best fit solutions for projects that have many variants.
From implementing internal business intranet sites, to building a smart Search capability to support overall business goals.
Gary is passionate about what he does, and delivers quality results,
I thoroughly enjoyed working alongside Gary & if there was ever another opportunity to do so I would be more than happy to.

I learnt a lot about SharePoint, Gary is able to articulate the most technical points in a way the business understands, which is vital when speaking with business owners / sponsors that are not technically minded"
Past Clients
A sample of some of the clients I have worked with in contracts and delivering projects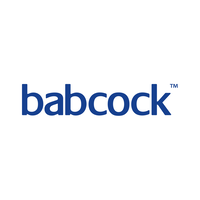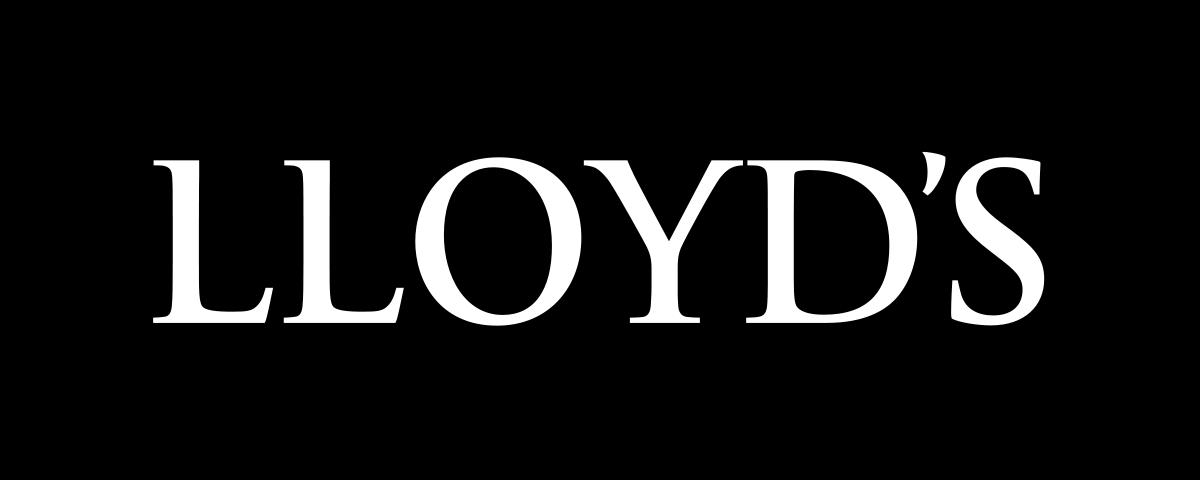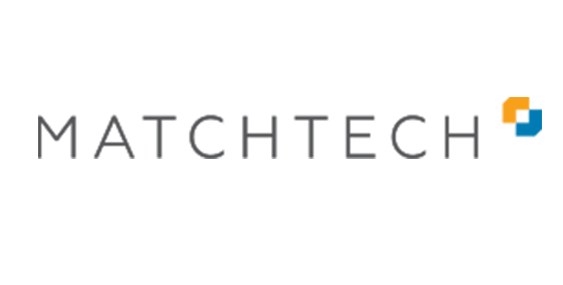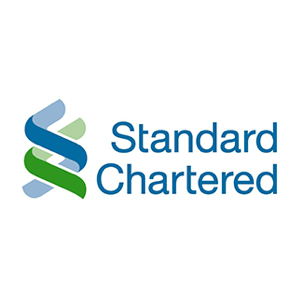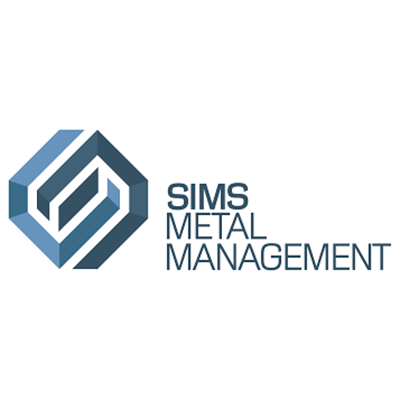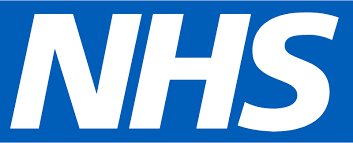 Contact Me
I engage with contract clients either directly, or via agencies.
All work is undertaken via my limited company SharePoint Resource Ltd.
SharePoint Resource is a group of like minded contractors providing expertise to clients assisting with SharePoint and Microsoft 365 projects.
It does not operate as an agency, but engages with clients either directly, or via agencies who have existing relationships with clients
g.powell-jones@sharepointresource.co.uk